If you're a T-Mobile subscriber and want to use an unlocked

iPhone

5 without changing carriers, you're in luck. T-mobile confirmed plans to make an

iPhone

5 compatible nano-sim card available by mid-October via its Twitter account today. TmoNews also acquired some internal T-Mobile documentation basically confirming the iPhone 5 their reason for doing it , stating -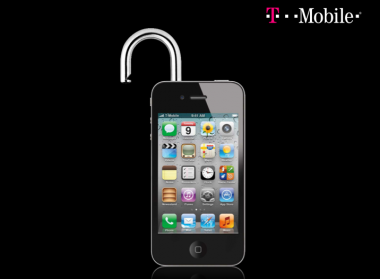 "
Yes the only phone that currently uses a nano-SIM card is the

Apple

iPhone 5. No T-Mobile devices require this sim card"
This certainly speaks to the iPhone 5 popularity if America's 4th largest cell phone carrier is willing to support its proprietary nano-SIM form factor and not even carry the device. T-Mobile will also offer its "truly UNLIMITED" plan to unlocked iPhone owners so if you don't like AT&T keeping you away from your precious gigabytes you can make the switch.
Its worth noting that T-Mobile's 3g and 4g networks aren't compatible with the iPhone 5, so you'd be using it on 2g (edge) only. T-Mobile does have several Iphone compatible HSPA+ networks available in a handful of US cities with plans to expand to more by the end of the year.
Apple will sell the unlocked iPhone 5 for $649.99. And that's for the 16GB model. The models with more storage space will check in with much steeper price tags. An unlocked 32GB iPhone 5 model is $749.99 while the 64GB iPhone 5 will cost $849.99.
Source: Gottabemobile , Tapscape 9/14/2012